The Most Powerful 1:1 Personal Change and Achievement Coaching Available Today! Achieve Your Goals in Record Time with the
Coaching of Performance Psychologist Chris Walton.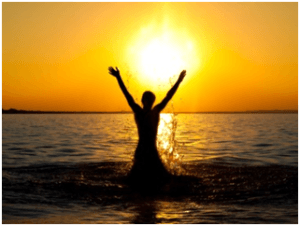 From the desk of Chris Walton,
If the truth be told, most people fall short of achieving the goals they would really want to achieve. At one time or another we have all settled for less when really deep down we know we want more.
Sometimes success can seem so far away yet in reality a shift in our belief systems combined with creative actions can make seemingly magical results happen.
For over 20 years I have coached people from all walks of life clear their blocks
and make their biggest goals a reality.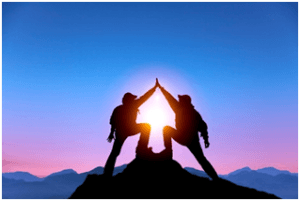 I will work with you face to face in my London practice or worldwide by skype. Working 1:1, we construct a plan of where you are now and where you want to be. Using the Gamma techniques your limiting beliefs, fears, doubts, worries and other blocks are removed and you program your mind and body with your goals for maximum results.
You create a clear plan of action and you are then coached, supported and motivated to make your goals happen quickly!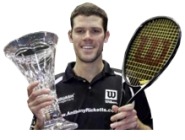 "As a direct result of Chris's Gamma belief change processes I won the British Open Tournament beating the world no.1 and that year achieved my career best world no.3 ranking."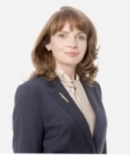 "The Gamma techniques are the most powerful personal change techniques I have experienced in over 20 years of development work. Using these techniques I created a thriving consultancy business and published a paper in the Harvard Business Review."
The Gamma Coaching Process allows you to make your goals happen in the fastest time, whether you are champion athlete,
entrepreneur or business leader.
Dan McAndrew starts new business and sets goal of earning £100,000 in a year. He didn't achieve that, he did it in 6 months!
David Huntley – Chief Executive Officer of international blue chip company still receiving benefits of the coaching 2 years on.
Here's some of the things you can do with the Gamma Coaching Process: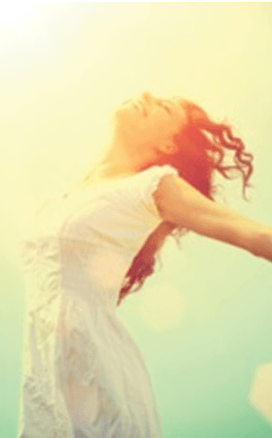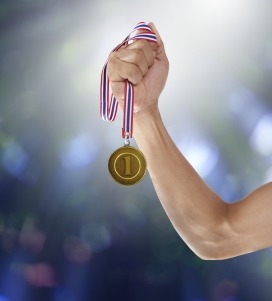 Remove subconscious limiting beliefs, self-sabotaging habits and blocks to success that stop you achieving your goals and desires.
Reprogram your subconscious mind to reach a new level of goal achievement.
Eliminate any emotional stress, worry, fear and doubt, lack of confidence, feelings of not being good enough, clever enough or not being worthy.
Activate and increase the positive emotion centres of your brain and achieve real happiness.
Achieve a heightened state of awareness and focus.
Access the deepest part of your mind to find solutions to your problems.
Create a profound healing and renewal state in the body.
Know how to get your mind and body in the zone for peak performance.
Access higher states of consciousness.
Awaken your transpersonal self and unleash a new level of your potential.
Learn how to tune your mind into the infinite potentials of the quantum field.
How to Book a 1:1 Session
1:1 Gamma coaching sessions are available via skype. To book just click the button below and make your payment using Paypal. After payment you will be redirected to a confirmation page to arrange a time for your session.
1:1 One Hour Gamma Coaching
£150
Get the

limited time subscriber special offer
with a huge 35% discount £97.00