The Gold Standard in Personal Change and
Peak Performance 1:1 Coaching.
Clear Your 4 Levels of 'Success Stressors' and
Create More Money, Have Amazing Relationships and Take Your Success to the Next Level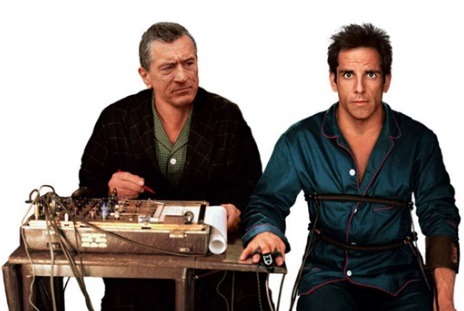 The system of testing I use is called Autonomic Response Testing (ART). ART is a highly sensitive and accurate form of bio-feedback testing. This non-invasive muscle testing system asks the body what it needs at the time to bring it back to balance.  The testing process is similar to the lie detector test. 
When the nervous system is under physical, mental or emotional stress it changes tension in the skin in areas correlated to that stress. The change in skin tension alters the electrical resistance (which the lie detector measures), and the activity in the brain and nervous system, which is what we assess with ART.
From the desk of Chris Walton MSc
The Mind-Body Performance Practice,
Bristol, England
Would you like that bounce in your step knowing you have all the energy you need to do whatever you want and need to do and more?
Would you like to be free from fear, anxiety, self-doubt and be full of confidence and rock solid self-belief?
Would you like a crystal-clear mind bursting with new ideas and seeing new opportunities for you to make more money, grow your business, improve your relationships and feel in the 'Zone' whenever you want and need to ?
No more foggy head, lack of focus, inner conflict and low motivation.
If the truth be told, who wouldn't want this.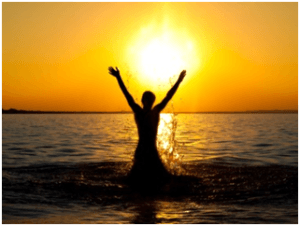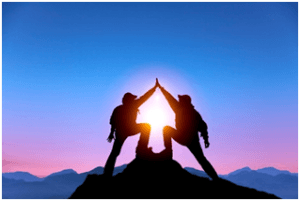 In reality most people today lack energy, have a racing mind full of contradictions and stressful thoughts and experience far too many stressful emotions like, anxiety, fear, self-doubt and so on.
'I just don't feel I'm fulfilling my potential',
'I feel blocked somewhere'
'I'm procrastinating'
'I need more energy and more confidence'
These are things I have heard so many people say. At some level most of us feel we could do more, be more and have more. Sometimes success can seem so far away, yet in reality making specific changes based on what your mind and body needs can make seemingly magical results happen.
"As a direct result of Chris's Gamma belief change processes I won the British Open Tournament beating the world no.1 and that year achieved my career best world no.3 ranking."
Anthony Ricketts
"The Gamma techniques are the most powerful personal change techniques I have experienced in over 20 years of development work. Using these techniques I created a thriving consultancy business and published a paper in the Harvard Business Review."
Vlatka HlupicProfessor of Business and Management, University of Westminster, London.
I test to find and clear your 'Success Stressors' on 4 Levels: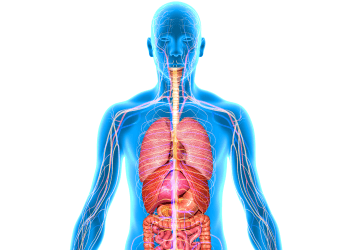 1.Success Stressors in Your Body
Your organs become stressed when they are overworked which in today's world is very common. I test to find which organs need support and find the exact remedy to bring the organ back into balance and optimal function. This could be a specific herb, vitamin, mineral or detoxification agent. When your organs are working at 100% efficiency you rapidly improve your health, energy and overall well being.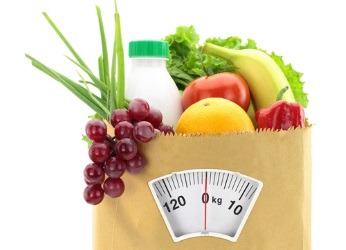 2.Success Stressors in Your Nutrition
I test you for the foods that are weakening your body, switching your stress response on and switching your brain off. I then test you for the exact nutrients that YOUR body needs to gain energy and well being, switch the stress response off, switch your higher brain centres on and strengthen your body.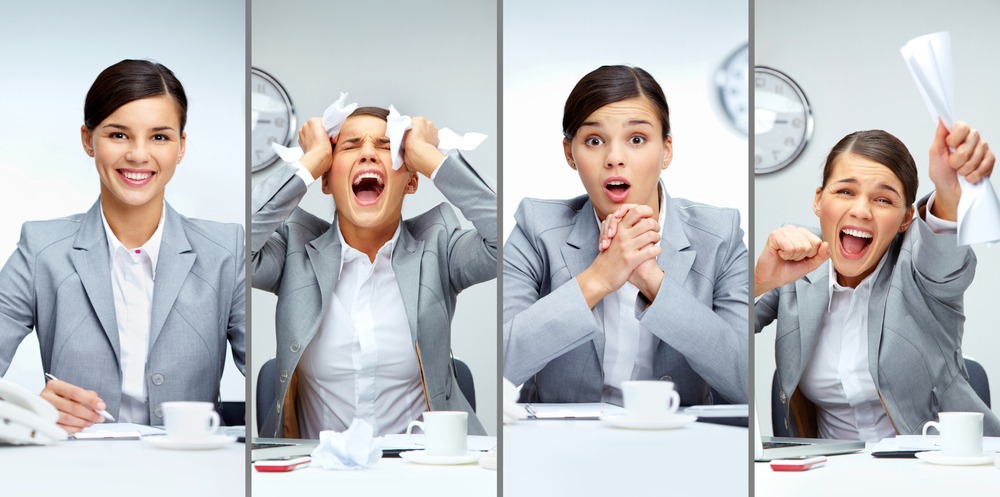 3.Success Stressor in Your Emotions
Clearing Fear, Self-Doubt, Anxiety, Lack of Confidence etc
4.Success Stressor in Your Subconscious Beliefs
Clearing Subconscious Limiting Beliefs and Re-Programming New Positive Goal Specific Subconscious Beliefs to Maximise Your Success.
I Test You in These Catagories :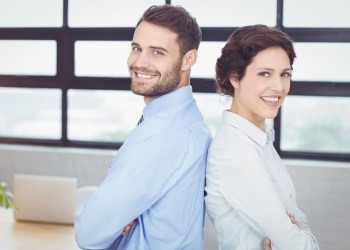 Self Esteem and Confidence
We clear your self doubt, lack of self belief and feelings of not being good enough and integrate new empowering beliefs about your self worth and what you deserve. You walk away from this session feeling lighter, happy with a deeply embedded calm confidence about who you are and what you will do from this moment on.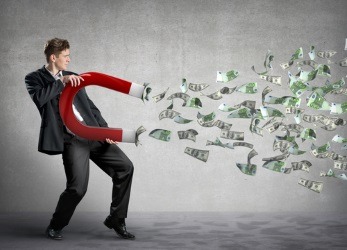 Money and Wealth
We clear your limiting beliefs, hidden blocks, fears and worries about your ability to create the money and wealth you want in your life. We then integrate powerful beliefs so that you see having the money you want as being very natural and normal for you.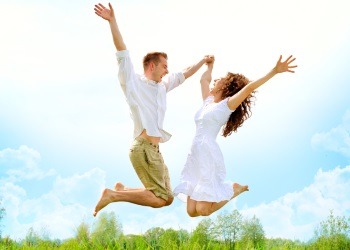 Relationships
We clear any old outdated autopilot patterns, doubts, worries that are having a negative effect on your relationships, either romantic, personal or professional past or present. We then integrate new empowering beliefs so that you feel 100% confident communicating with anyone anytime with clarity, wisdom and focus.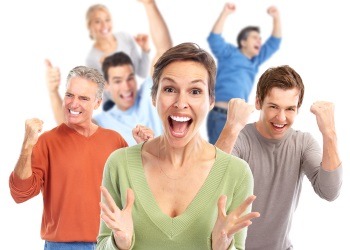 Goal Achievement and Success
We clear your limiting beliefs, self doubts and worries about your ability to achieve your goals and be successful. We then integrate powerful beliefs so that you see being successful and achieving your goals as a natural and exciting process for you. You leave this session with every cell of your body all aligned to make it happen.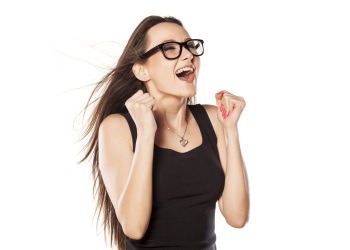 Stopping Procrastination
We clear your fears, self doubt and lack of confidence about taking action in your life. We then integrate powerful beliefs so you see change as growth and opportunity and have all of you ready to take the action to do what you want to do.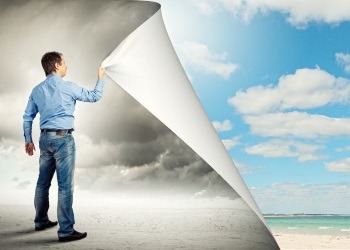 Personalised
The personalised session allows you to focus on several specific areas of your life that you want to improve. This may cover several of the above categories or something really specific like getting a new job, a sporting event like running a marathon , clearing a phobia like public speaking, smoking, fear of flying etc to being a better parent or being fitter, healthier and losing weight.
This is The Gold Standard in Personal Change and
Peak Performance 1:1 Coaching.
Create More Money, Have Amazing Relationships and
Take Your Success to the Next Level.